At AlignSign, we develop your custom software and/or website.
Software development and web design solutions include:
Buy your custom designed signs and banners online and have them printed at a sign company near you.  Sign sales portals are set up for sign companies.
Automate your manufacturing tests with our software and save the results in a database with our Test Exec software.  QA Stat software does statistical analysis so you can see the results in chart form and watch for trends.  Easily make quality management decisions by using QA Stat to show statistical process control charts and variables with instant I-MR charts, Pareto charts, yield charts.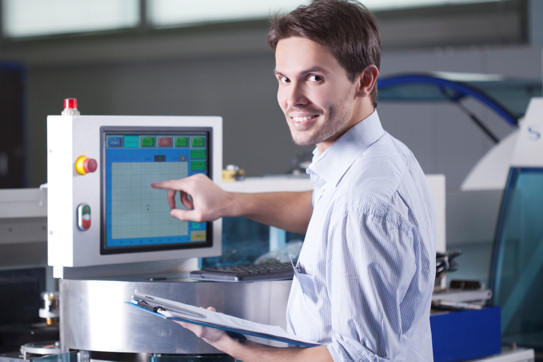 We can help you develop a custom solution for your application now.   Our consulting and contract software development programming services can help you decide what is needed and, if needed, develop a cost effective specialized solution that suits your needs.  We look forward to discussing your needs.